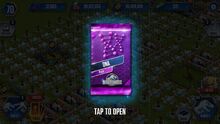 About DNA
Deoxyribonucleic acid is a molecule that carries most of the genetic instructions used in the development, functioning and reproduction of all known living organisms and many viruses. 
In the game
DNA is the ONLY resource you can not buy with Dino Bucks. You can get DNA by winning a battle stage, getting in a card pack, arena showcase, buying special promotions, selling dinosaurs , or winning it as one of the random prizes in live arena. You can spend DNA in the dinosaur market. Selling dinosaurs can get back half of the DNA spent.
Cost of Dinosaurs in DNA
Hybrids
Note: Diplotator and Suchoripterus are NOT on the market.
Aquatic Dinosaurs
Limited Edition Dinosaurs
Antarctopelta 7000 DNA
Megalosaurus 7000 DNA
Troodon 7500 DNA
  Album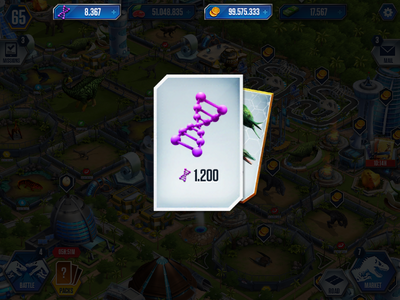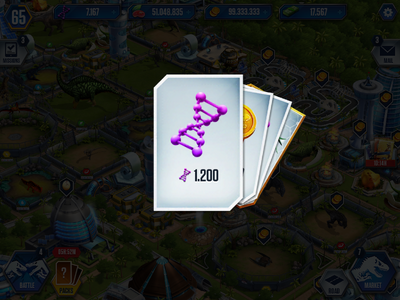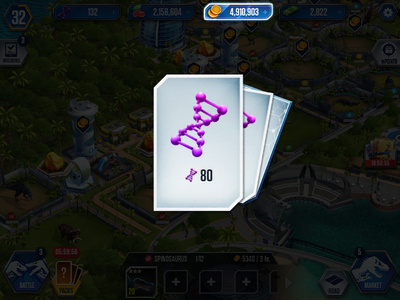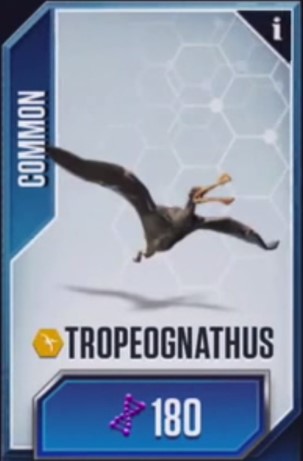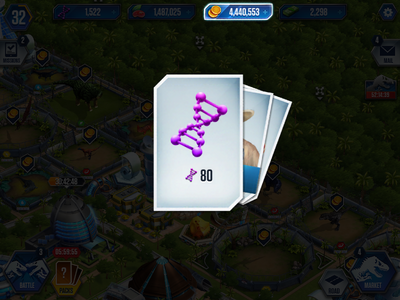 Community content is available under
CC-BY-SA
unless otherwise noted.