Experience Points AKA XP
In the game XP is not a resource, but very important for leveling up. There are many ways to get XP.
Once reaching a certain amount of XP, the player will gain a new park level. The experince points may not be bought by dino bucks and coins .
Completing Missions (not time limited)
Placing newly hatched dinosaurs
Place a decoration
Construction for a park expansion
Construction for a building
Placed a evolved dinosaurs
Album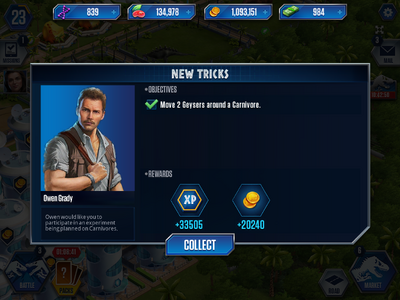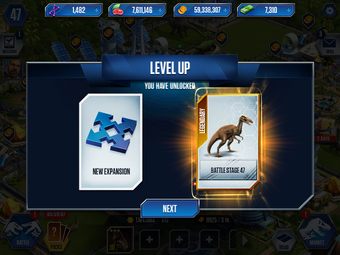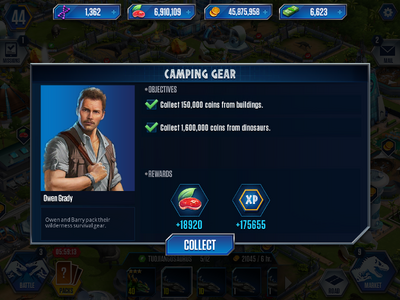 Community content is available under
CC-BY-SA
unless otherwise noted.