Ranks of Dinosaurs
In the game there are 4 ranks of dinosaurs. They are common, rare, super rare , and legendary. Common is the weakest and legendary is the strongest. The stronger ranks cost 1000 DNA and above.
The rank of dinosaurs affects the DNA cost, such as a common dinosaur costing around 150 DNA and rare dinosaurs costing around 550 DNA. 
The dinosaurs' health and attack increase with their rank. The stars help show how powerful they are. 
The ranks have a special border around each portrait.
Album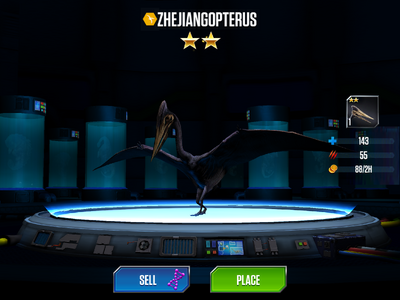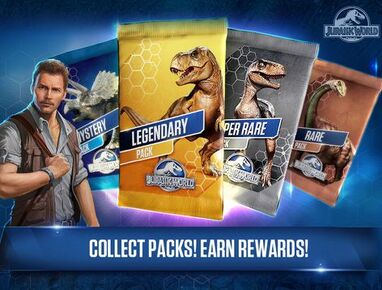 Community content is available under
CC-BY-SA
unless otherwise noted.